Our Services
Virtual Training Academy
Educate and elevate your leaders through the ALTIUS Virtual Training Academy (VTA). This online training platform combines the fundamentals of effective management and specific coursework focused on improved healthcare operations. Through the ALTIUS VTA, members are given the knowledge and tools necessary to make a lasting impact.
Get Started Now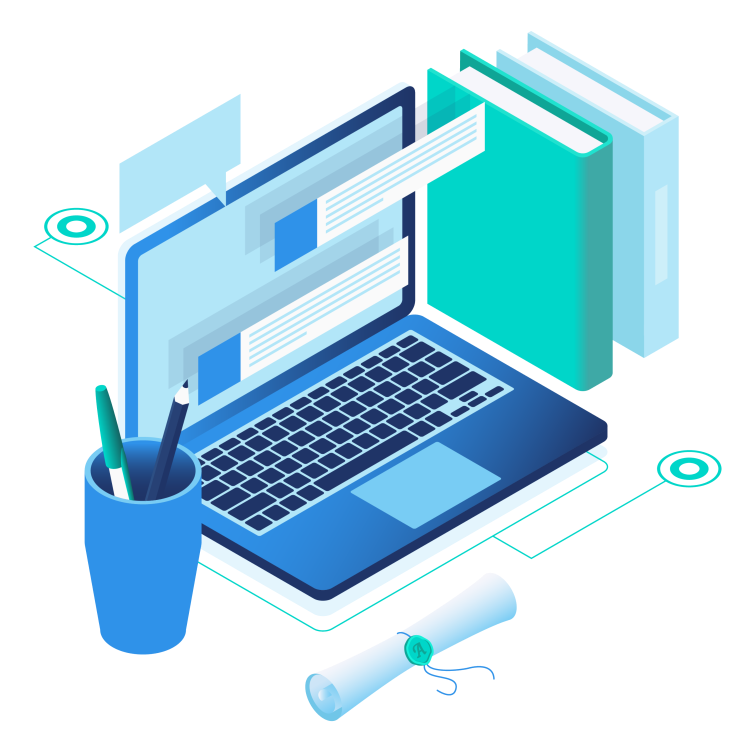 VTA Features:
Give your tenured and emerging leaders the opportunity to thrive through continued education geared towards improved problem solving, successful strategy implementation, and effective staff management. Explore the wealth of information offered from modules including:
Productivity 101
Advanced Productivity
Culture and Accountability
Goal Setting
Recruitment and Retention
Waste
Change Management
Becoming the CEO of Your Department
Becoming the CFO of Your Department
Becoming the Workforce Leader of Your Department
Succession Planning
Driving Transformation
Master Class Certificates
In addition to enhancing personal leadership skills and management strategies, members will also have the opportunity to earn series certificates for the master class coursework completed in the following areas:
Performance Improvement
Leadership Development
Resource Optimization
The ALTIUS VTA compliments any general orientation programs for new managers by providing next-level support and leadership best practices. Integrating the VTA as part of your organization's continued management education will advance fiscal and operational responsibility as well as promote further innovation.
Let the ALTIUS team take your leadership to the peak of performance. Contact us to learn more about the VTA and start realizing the benefits of cutting-edge education today!
Get Started Now