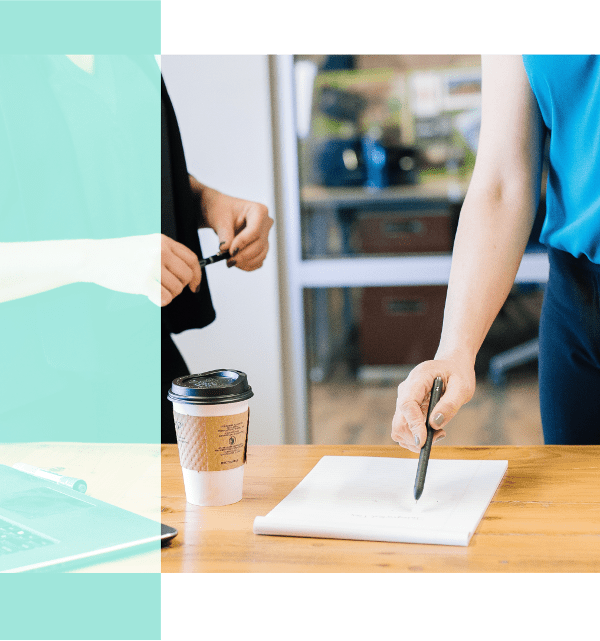 Our
Philosophy
Our philosophy is to provide exceptional consulting services that challenge complacency with innovative practices and tools that encourage revitalization and sustainability. ALTIUS interacts with a diverse group of healthcare organizations, giving our team a broader perspective that enhances our Performance Improvement services. Our process does not occur in a vacuum. Each unique aspect of our client's operations is taken into consideration with every customized solution.
Our goal is to ensure that the right person is in the right place at the right time to achieve the best clinical outcome.
The result: organization-wide performance that is at its peak!
The ALTIUS Productivity Playlist
Summer is a great time for building the ultimate playlist. Whether it be for passing time on a road trip, adding to the merriment of a backyard BBQ, or setting the mood for an evening under the stars, the right list of songs can be transformative. However, it is not often that the power of the playlist is applied to the business of healthcare. The ALTIUS team is seeking to change that! Read more here!
Our Latest White Paper:
KPIs: The Tried, The True, & The New
KPIs: The Tried, The True, & The New Management expert Peter Drucker notably stated, "If you can't measure it, you can't manage it." This mindset is the foundation of tracking and monitoring Key Performance Indicators (KPIs). As mentioned in a previous ALTIUS whitepaper, "The Effective Use of KPIs in Labor Management," a KPI is a quantifiable value used to evaluate an organization's ongoing or long-term success in meeting performance objectives.