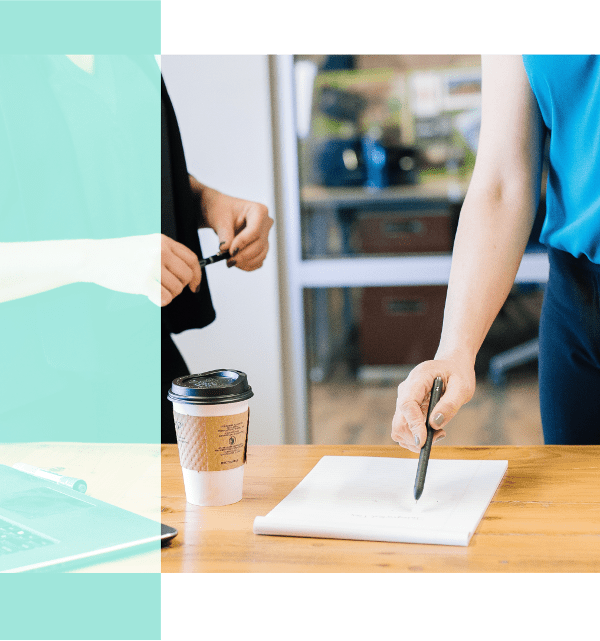 Our
Philosophy
Our philosophy is to provide exceptional consulting services that challenge complacency with innovative practices and tools that encourage revitalization and sustainability. ALTIUS interacts with a diverse group of healthcare organizations, giving our team a broader perspective that enhances our Performance Improvement services. Our process does not occur in a vacuum. Each unique aspect of our client's operations is taken into consideration with every customized solution.
Our goal is to ensure that the right person is in the right place at the right time to achieve the best clinical outcome.
The result: organization-wide performance that is at its peak!
Healthcare and Compassion
Healthcare is a difficult industry. There are a LOT of emotions associated with each experience, from the high highs of saving a life to the low lows of losing one. Healthcare professionals, especially doctors, nurses, and other direct care staff, are not only entrusted with safeguarding the physical health of the patient but their feelings as well. read more
Improving Productivity:
Spotlight on affecting change
As effort increase to decrease waste and improve efficiency, the industry will be primarily focused on accountability, financial performance improvement and pay for performance. This webinar details the principals associated with successful labor management projects and provides strategies for benchmarking your organization.