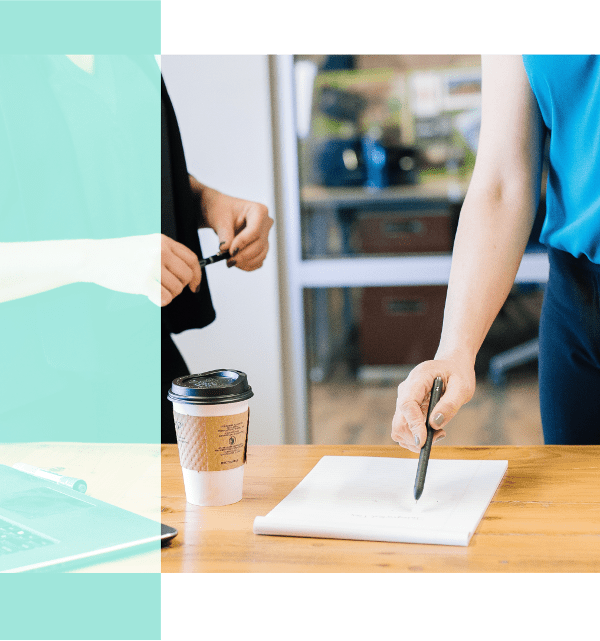 Our
Philosophy
Our philosophy is to provide exceptional consulting services that challenge complacency with innovative practices and tools that encourage revitalization and sustainability. ALTIUS interacts with a diverse group of healthcare organizations, giving our team a broader perspective that enhances our Performance Improvement services. Our process does not occur in a vacuum. Each unique aspect of our client's operations is taken into consideration with every customized solution.
Our goal is to ensure that the right person is in the right place at the right time to achieve the best clinical outcome.
The result: organization-wide performance that is at its peak!
The ALTIUS Guide to Drafting Your Fantasy Team – Part III
ALTIUS is wrapping up our Fantasy team series the same way that all games are decided, with "red zone" performance! All too often, teams have the right strategies, but fail in application. They march down the field, come close to scoring, and fall short. It could be due to the amazing defense of the opposing team or perhaps, it is the result of the players' inability to effectively deviate from the called plays when obstacles are present. Read more here!
Our Latest White Paper:
Productivity Produces Positive Results
Since the start of the COVID-19 pandemic in early 2020, hospitals and healthcare systems have endured significant changes, ranging from volume disruption to supply issues, from financial challenges to government subsidies, and from employee burnout to increasing turnover. Impacts from this public health crisis are still causing shockwaves throughout the industry as organizations take action to recover and hospital leaders work to place their facilities on a new path for operational and financial improvement. In various board rooms and on virtual meeting platforms across the country, healthcare executives are now reworking long-range strategic plans, redefining goals, and establishing future targets to promote sustainability.