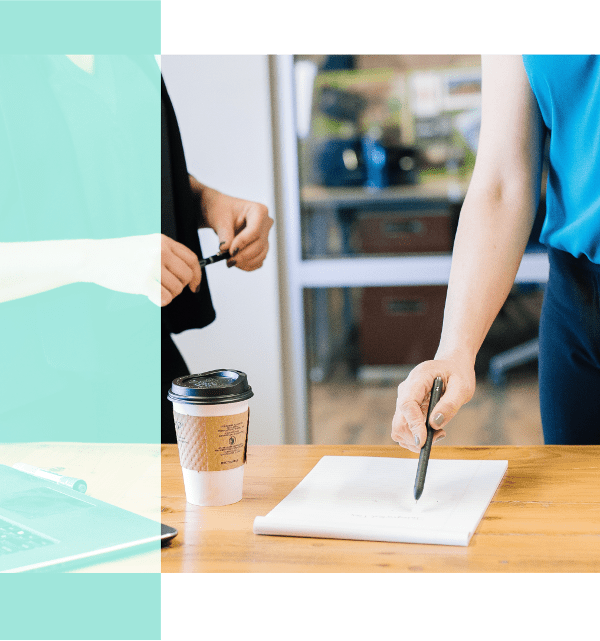 Our
Philosophy
Our philosophy is to provide exceptional consulting services that challenge complacency with innovative practices and tools that encourage revitalization and sustainability. ALTIUS interacts with a diverse group of healthcare organizations, giving our team a broader perspective that enhances our Performance Improvement services. Our process does not occur in a vacuum. Each unique aspect of our client's operations is taken into consideration with every customized solution.
Our goal is to ensure that the right person is in the right place at the right time to achieve the best clinical outcome.
The result: organization-wide performance that is at its peak!
ALTIUS v. the Competition
While October is synonymous with all things Halloween, we often forget that it is also a great month for a little healthy competition! Both college and NFL football are underway, the NHL kicks off its new season, and the excitement of the MLB playoffs keeps fans on the edge of their seats. As a firm based in the great sports town of Pittsburgh, PA, ALTIUS understands the value of competition; "it is through it we discover what we are capable of and how much more we can actually do than we ever thought possible." Our team believes that competition can be the greatest motivation for positive change, both for ourselves and our clients. Read more here!
Our Latest White Paper:
KPIs: The Tried, The True, & The New
KPIs: The Tried, The True, & The New Management expert Peter Drucker notably stated, "If you can't measure it, you can't manage it." This mindset is the foundation of tracking and monitoring Key Performance Indicators (KPIs). As mentioned in a previous ALTIUS whitepaper, "The Effective Use of KPIs in Labor Management," a KPI is a quantifiable value used to evaluate an organization's ongoing or long-term success in meeting performance objectives.