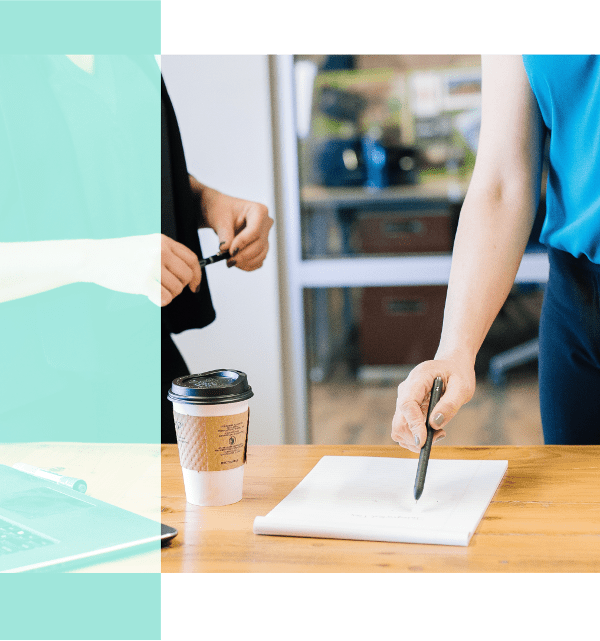 Our
Philosophy
Our philosophy is to provide exceptional consulting services that challenge complacency with innovative practices and tools that encourage revitalization and sustainability. ALTIUS interacts with a diverse group of healthcare organizations, giving our team a broader perspective that enhances our Performance Improvement services. Our process does not occur in a vacuum. Each unique aspect of our client's operations is taken into consideration with every customized solution.
Our goal is to ensure that the right person is in the right place at the right time to achieve the best clinical outcome.
The result: organization-wide performance that is at its peak!
Productivity: It's Not About Luck!
You don't need a leprechaun or the "luck of the Irish" to reap the benefits of a productivity management system. Healthcare organizations across the country are managing their COVID-19 recovery through productivity by appropriately aligning their resources with rebounding patient volumes and current community needs. Read more here!
Our Latest White Paper:
Electronic Health Records: A balancing act of technology, cost, and quality
Electronic Health Records (EHRs) are the systemized collection of important healthcare information that is stored, accessed and shared in a digital format. EHRs are operationalized through protected network-connected, enterprise-wide information systems and include patient data such as demographics, medical history, allergies, test orders/results, and vital signs. EHRs are now touted as the preferred, if not mandated, method of streamlining care and improving business operations within the healthcare industry by eliminating the need for the paper records and manual processes.