Our Services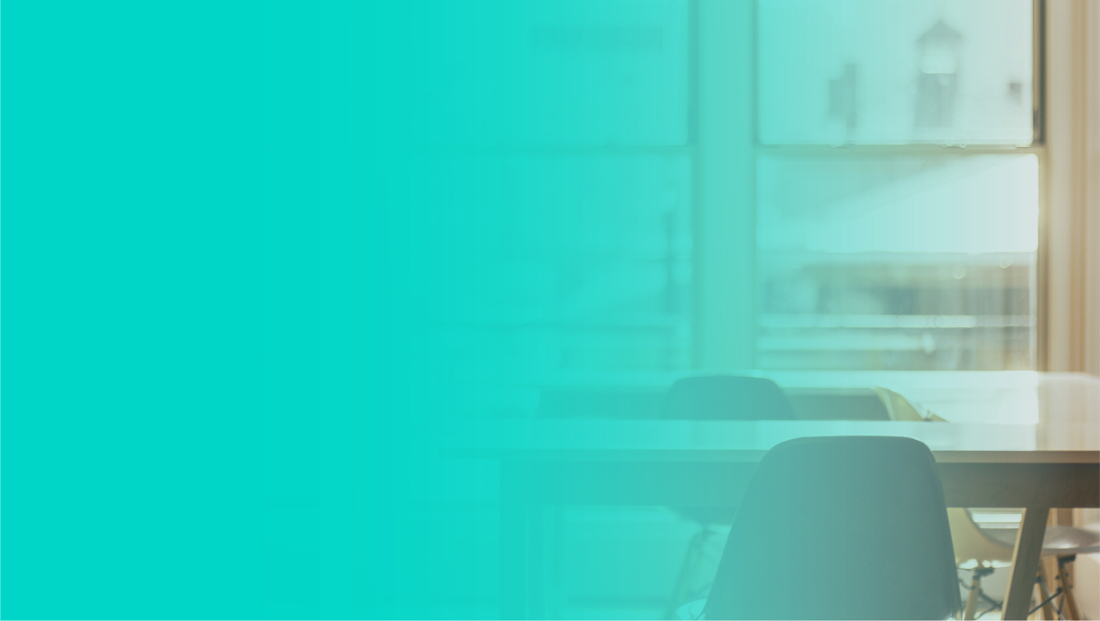 Other Services
Hospitals and health systems are often challenged with obstacles that are not clearly identifiable. ALTIUS offers Organizational Assessments, Financial Turnarounds, and Benchmarking services to pinpoint the exact needs of each organization and provide the resources necessary for them to successfully evolve. Understanding where fiscal and operational performance lies and what improvement opportunities exist gives leaders the proper footing to promote change, instill accountability, and ensure prosperity.
Organizational Assessment
The ALTIUS team partners with our clients to gain a strong understanding of each organization's cultural, operational and financial status through a comprehensive Organizational Assessment that evaluates: Finance/Revenue Cycle, Supply Chain, Labor Management, Quality, and Market Share. Our consultants use their experience and expert knowledge of the industry to develop detailed recommendations by functional category. ALTIUS then combines the proposed strategies from each appraisal and prioritizes the opportunities identified, creating a framework for success. This approach allows our clients to increase margins, improve processes and maintain position as a strong competitor within the industry by making the changes necessary today to elevate tomorrow's performance.
Assessment Categories
Financial

Quality

Productivity

Workforce Optimization

Supply Chain

Market 
Financial Turnaround Services
ALTIUS guides organizations out of declining financial conditions by stabilizing current operations and implementing new or alternative betterment strategies. Since the strength of an organization is measured by the sum of its parts, it is therefore, critical to assess and understand the opportunities associated with each facet of its operation. The ALTIUS team reviews and develops recommendations for all areas including: 
Supply Chain

Finance

Labor

Revenue Cycle

Contracted Services

Leadership

Medical Staff 
Our experienced team functions as an extension of client leadership, serving as a resource in innovating the practices that drive the operational and fiscal position of the organization to ensure continued success. 
Benchmarking Services
In order to identify important operational and financial indicators, it is essential to review historical and current data for competitors as well as healthcare leaders. This provides meaningful context to future projections and strategies. Our benchmarking services follow a systematic approach to evaluating, comparing and adopting industry best practices. Through our comprehensive process of measuring performance and generating customized benchmarks, ALTIUS enables clients to improve upon patient care delivery models and overall operational efficiency. Careful data analysis provides a set of realistic goals that are designed to promote cost savings, increase market share and result in a greater patient experience. 
Financial and Operational Benchmarking/Trending
Profitability Indicators 

Productivity Indicators

Capital Structure Ratios

Volume Indicators 

LOS Comparisons

Pay Mix

Price Comparisons

Cost Indicators 

Span of Control