Our Services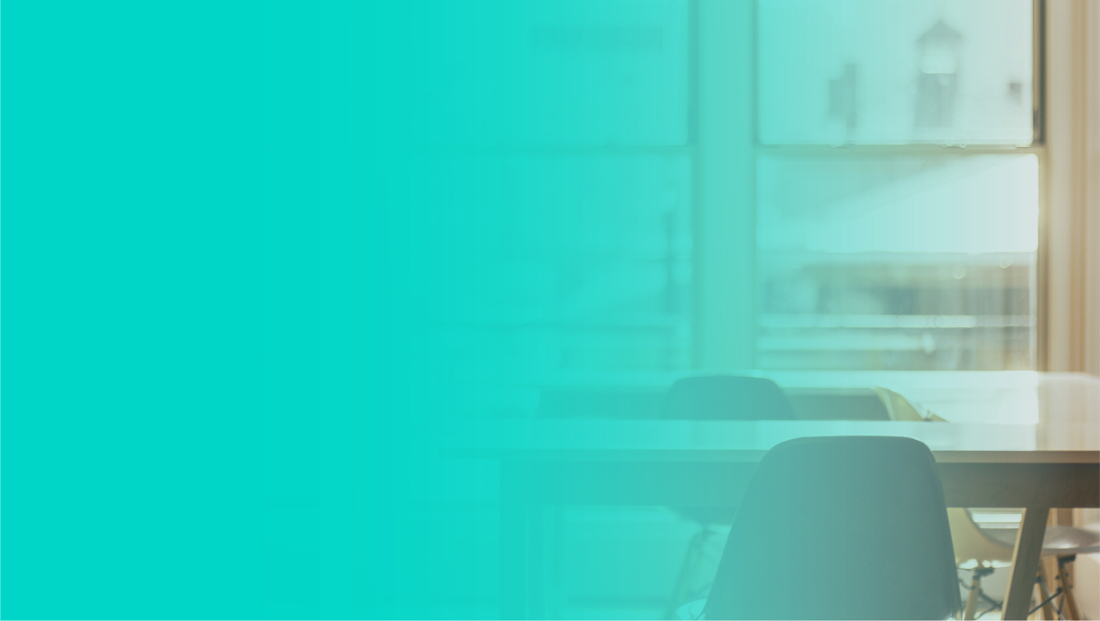 Benchmarking
In order to identify important operational and financial indicators, it is essential to review historical and current data for competitors as well as industry leaders. This creates a framework for future hospital projections and strategies. Our benchmarking services all follow a systematic approach to evaluating, comparing and adopting industry practices. By following Best Practice standards, hospitals are able to reduce cost while simultaneously enhancing quality.
Through a consistent process of measuring services and comparing benchmarks, Altius enables clients to improve upon clients to improve upon patient care delivery models and overall operational efficiency. Careful data analysis provides a set of realistic goals that are designed to promote cost savings, increase market share and result in a greater patient experience.
Benchmarking Services
Financial & Operational: Organizational benchmarks are developed against industry leaders and regional competitors based on 80 common financial and operational indicators.
Hospital Trend Reports: A three-year hospital trend analysis based on DGR and/or MDC is completed and benchmarks are established against regional competitors.
Hospital Performance & Strength Reports: Pricing patterns are examined and detailed information on average reimbursement and cost per case are provided. This analysis determines the strengths of an organization compared to regional peers.
DRG Coding Analysis: Facility performance is compared to local, regional and industrial peers. DRGs with coding anomalies are identified by focusing on DRG pairings.
Benchmarking services can be applied to many facets of an organization including:
Profitability Indicators
Liquidity Ratios
Capital Structure Ratios
Asset Efficiency Ratios
Volume Indicators
LOS Indicators
Payer Mix Indicators
Price Indicators
Cost Indicators